Tallow - Apricot Pink
A candle needs the candlestick, which requires a candle in return. The Tallow unites these two objects through melding them into an inseparable union.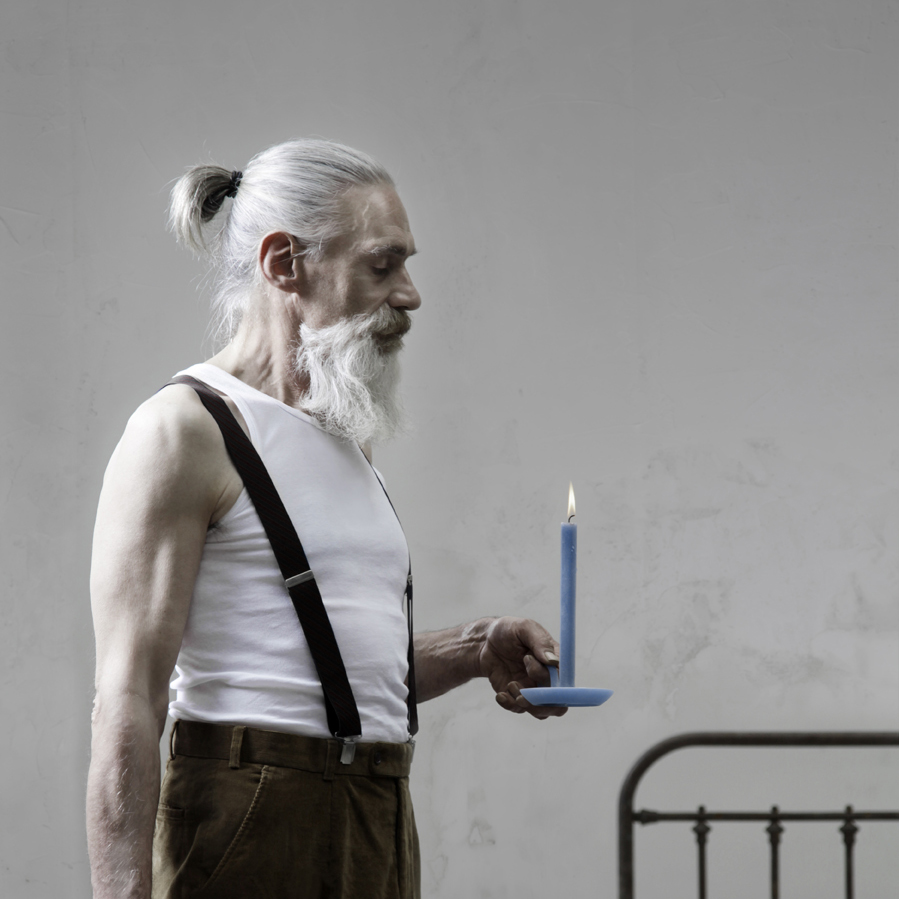 Product Information
The playful design is entirely in wax and available in 6 colours. Snuff before bedtime. The dimensions of a Tallow candle are 4.3" diameter, 9.5" high. Hand made from paraffin wax in the Netherlands.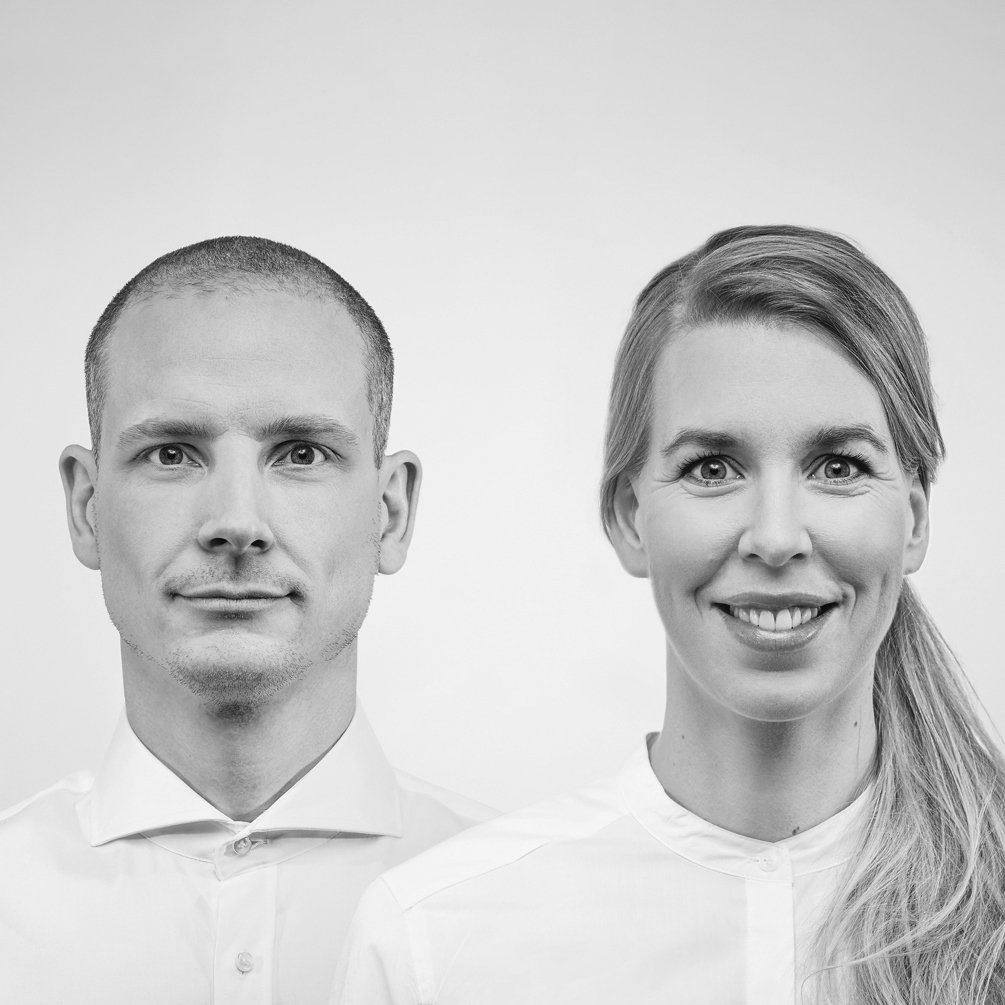 About the designers
Ontwerpduo is a design studio based in Eindhoven, The Netherlands. The fantastic world of Ontwerpduo emerges from the collaboration and chemistry between Tineke Beunders and Nathan Wierink. Their mission statement is to take fairy-tale ideas and translate them into functional designs to surprise the world. Every design expresses a male and female side: technical alongside story-telling, function alongside colour and charm, Nathan alongside Tineke and vice versa.