OVO Things - Oak Candle Holder
Oiled oak candle stick holder with brass detail. Two diameter hole fits all OVO Things candles - Dinner, Slim, or Birthday Candles. Since made from natural material, candle holders may differ slightly in colour and pattern of wood. Enjoy your own!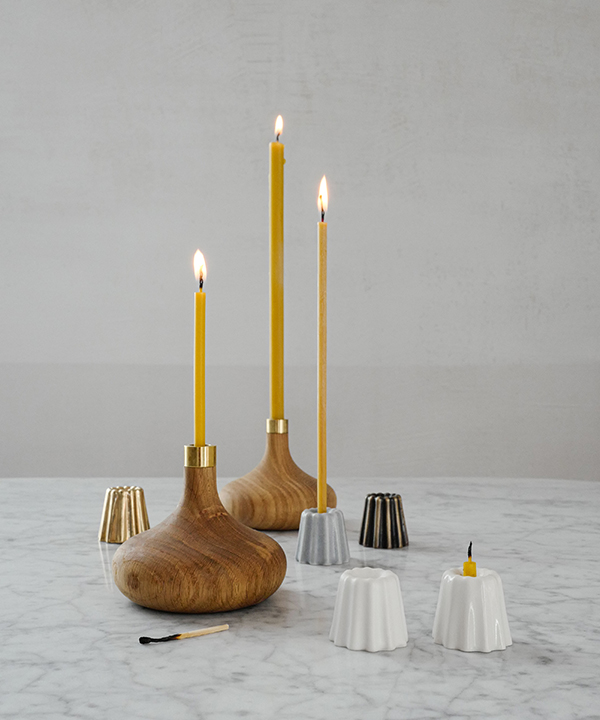 Product Information
Height 3", diameter 3.4", hole diameters 0,2" and 0.4". (for all kinds of candles by OVO Things - Dinner, Slim, Birthday or Mini Birthday Candles).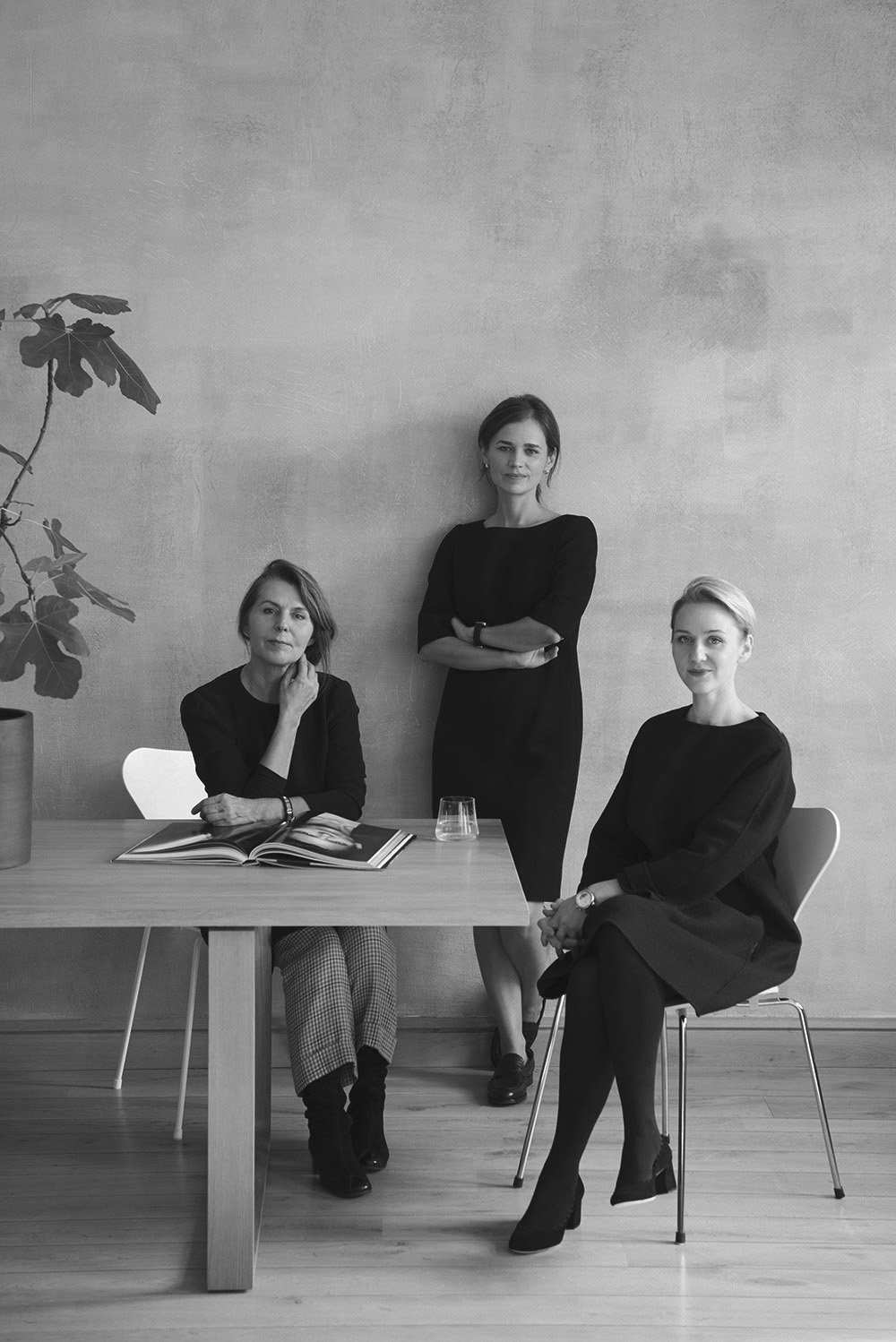 About the designers
As everything is ab ovo, we take inspiration from an egg and call our goods OVO Things. These are the perfected simple items, the classics of apparel and home. The things are made from the finest natural fibers and materials like cotton, cashmere, linen and beeswax. Every piece we design is produced in limited amounts in Lithuania by skilled local manufacturers.
Guoda, Vida and Justė