OVO Things - Dinner Candles 2pk
100% Natural beeswax candles. 
The dimensions of Dinner candles: 0.4" diameter, 10" long.  2 pcs per pack.
Dinner candles are designed to burn through dinner time (about 3 hours each)
Fits the Oak Candle Holder.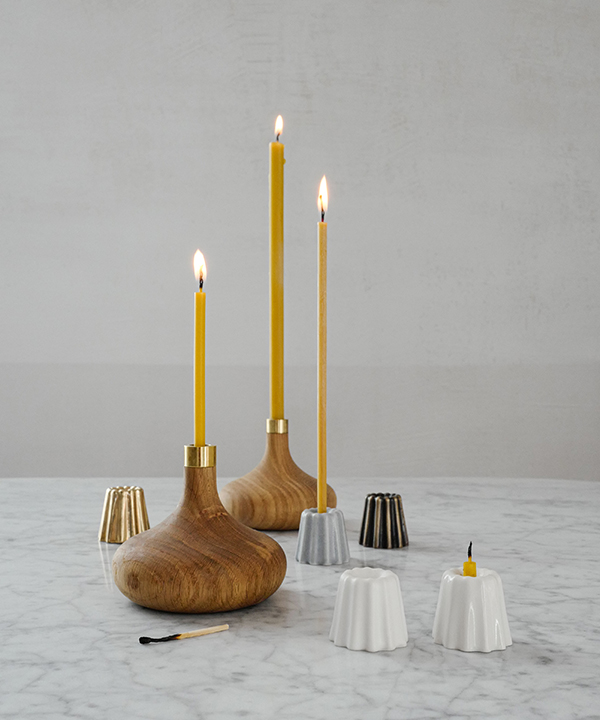 Product Information
Multi-colored wicks
100% pure beeswax, 100% cotton wick
Handmade in Lithuania from local farmers' beeswax
OVO Things candles are natural and non-toxic, they undergo no chemical processing, no artificial color or scent is added.
Candles can be set on any fireproof surface. Take cautions, do not leave unattended!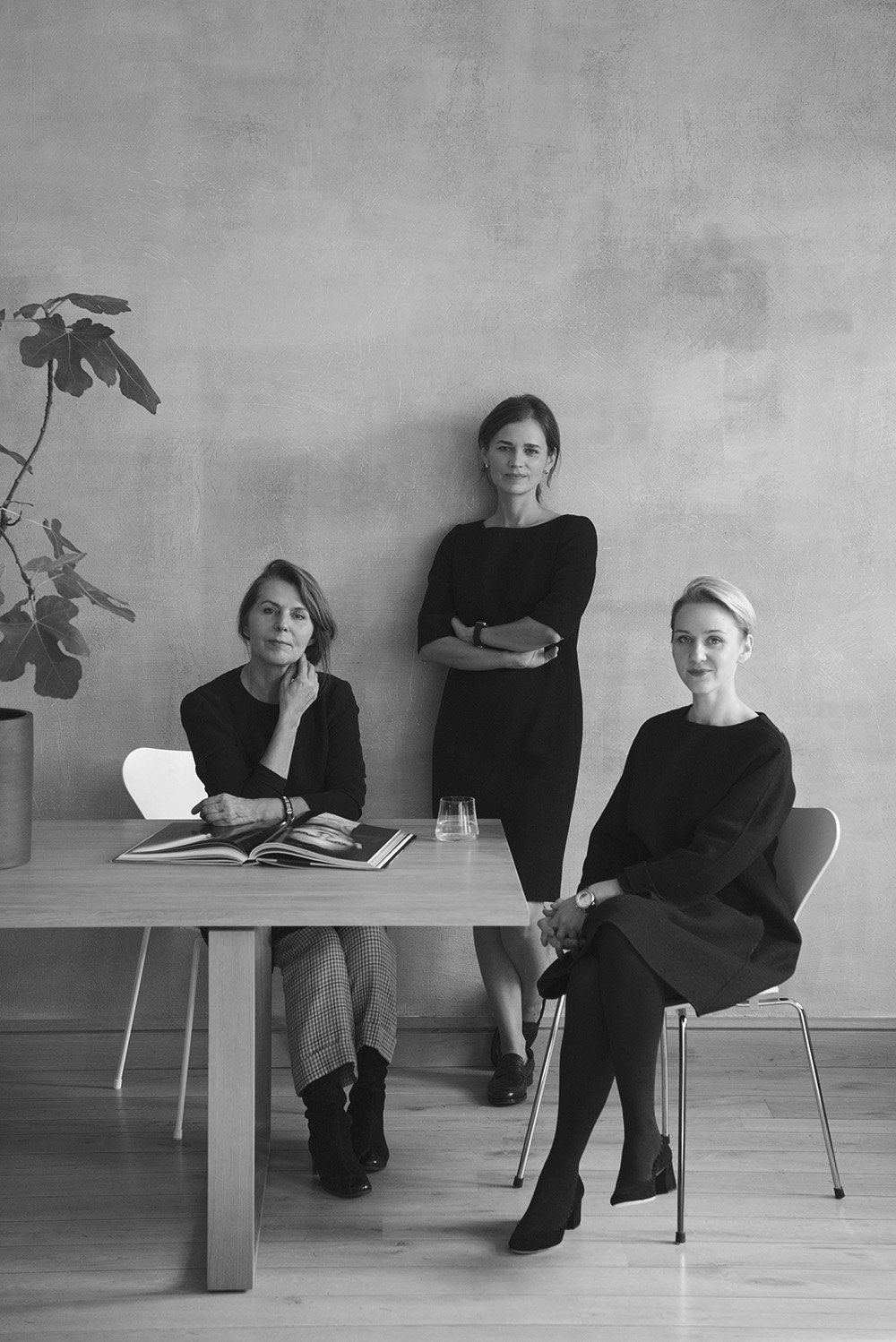 About the designers
As everything is ab ovo, we take inspiration from an egg and call our goods OVO Things. These are the perfected simple items, the classics of apparel and home. The things are made from the finest natural fibers and materials like cotton, cashmere, linen and beeswax. Every piece we design is produced in limited amounts in Lithuania by skilled local manufacturers.
Guoda, Vida and Justė