CandleHand Baby "Victory/Peace" Grey
Designed for the peaceful babies, this candle is a reminder to remain calm and celebrate even the smallest victories - like getting through the entire night without being woken up. Peace baby hand candle replicates the true size and texture of a little hand. Handmade from natural vegetable wax, cotton wick and wax dye.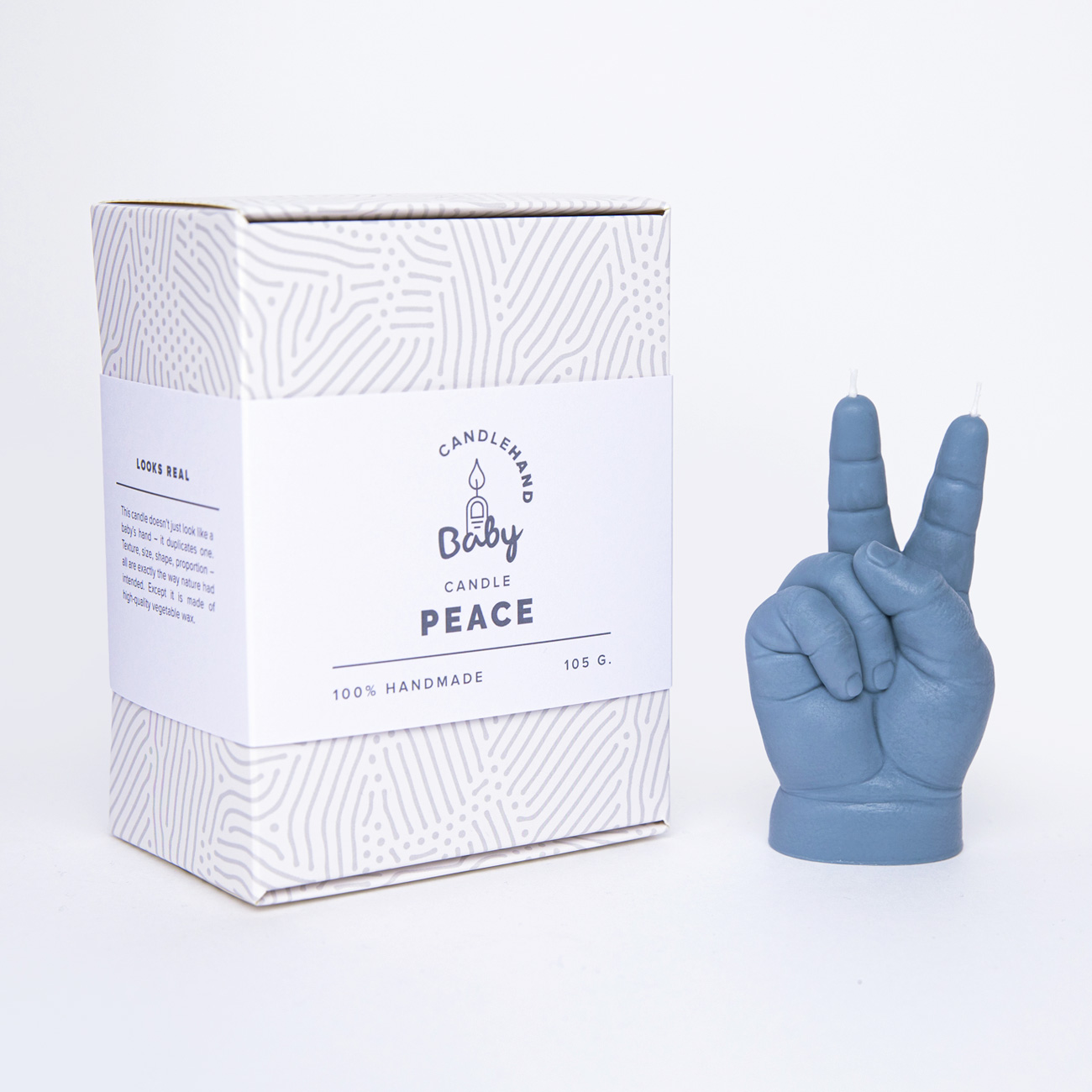 Product Information
Burn time: > 1 Hour
Product dimensions:
2.36 x 1.57 x 4.3".
Weight: 0.23 lbs
Spills while burning. Please burn on non-burning surface.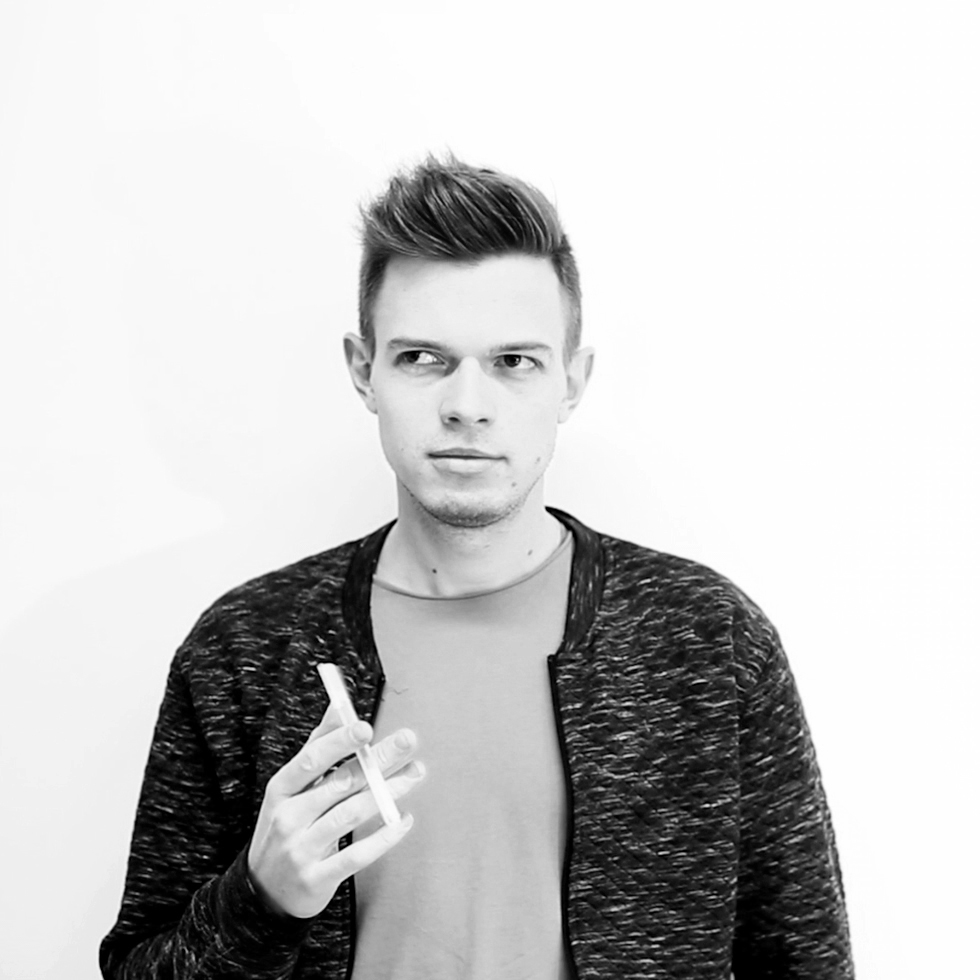 About the designer
Justinas Bruzas founded CandleHand in 2015 after learning the craft of candle making from his dad. Coming up with the idea of making gesture shaped candles, challenged him to take his craftsmanship to the next level – making them as real looking as possible. After years of experimentation he's delighted that it's only colour that distinguishes the candles from real hands!